It's about finding extra-ordinary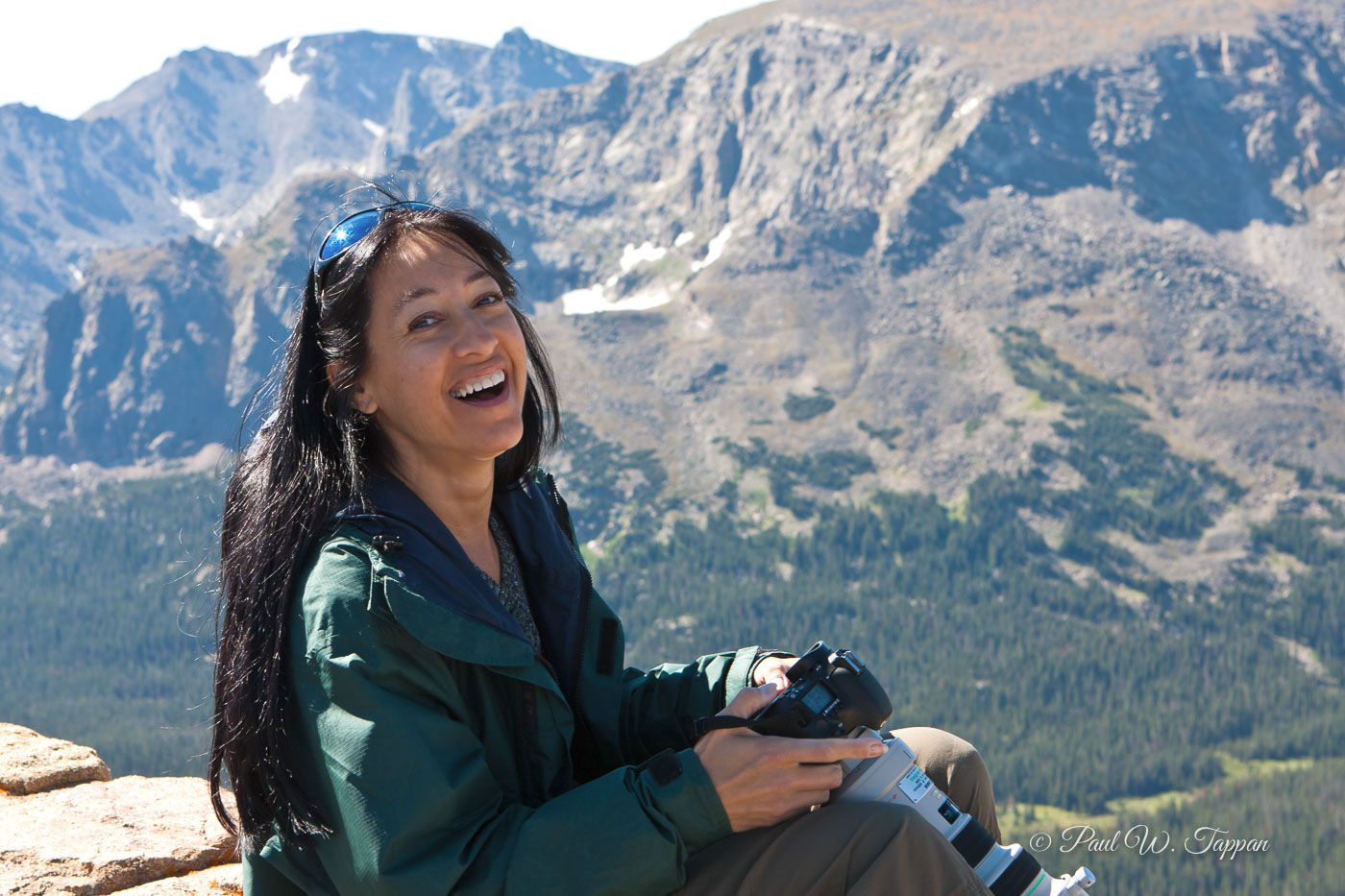 Welcome to my site of natural history and conservation photography.  Invariably the uniqueness and beauty of wild lands always manage to move me.  I'm awestruck by their diversity of texture and essence.  Therefore, it brings me great joy to share those sights photographically and to nurture a sense of wonder of and devotion for their protection and preservation.  I invite you to browse these pages and enjoy your exploration. - Deb
A Few of Deb's Newest Releases
Take a peek at what I'm working on now ....
Storm Over the Badlands - (Badlands NP)
Bull Elk Bugling - (Jasper NP)
Young Mountain Goat Kid Jumping a Creek with Mom Nearby - (South Dakota)
Little Elk Calf - (Jasper NP)
Bison Bulls Sparring for Mating Rights - (Grand Teton NP)
Dawn Breaking over the Goblin Formations - (Goblin SP)
Badlands National Park at Sunset - (South Dakota)
Male Eastern Bluebird after a Snowstorm - (Tennessee)
About Deb
Deb Tappan's objective is to photograph nature in a manner which advances our appreciation and understanding of its intricacies.  "Nature is filled with diverse and astonishing features. To misrepresent the subject would be detrimental to our understanding of it."
Questions?
I'd be delighted to hear from you.